Faze- Mr. Originality is back with another Hit Video- I'm in Luv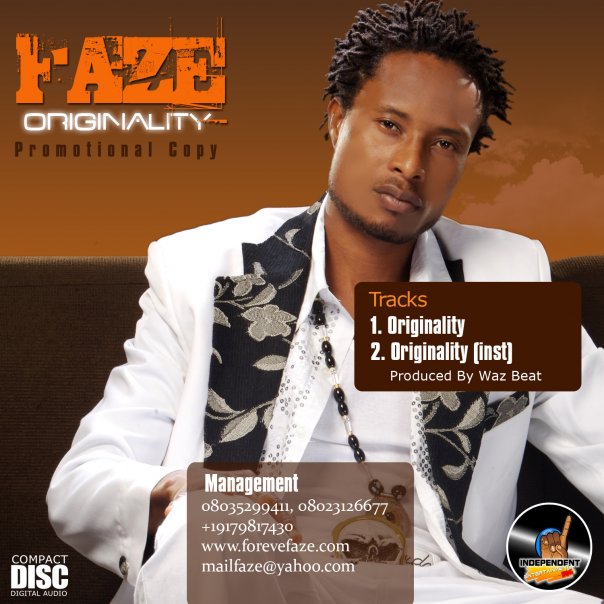 He's got an Amazin Voice no doubt, the best lyricist and most talented among the Plantashun Boyz...
The Starting of this song reminds me of Ne-Yo's so sick... a similar intro.... but nevertheless this is a dope track.... and definetly a HOT one!
Big Ups FAZE... Yo a tru Definition of Originality
WPENT