Music video by Danny Fernandes performing Never Again with Pilzbury [Producer}, RT! [Director], John Nadalin [Video Producer] (C) 2009 CP Records...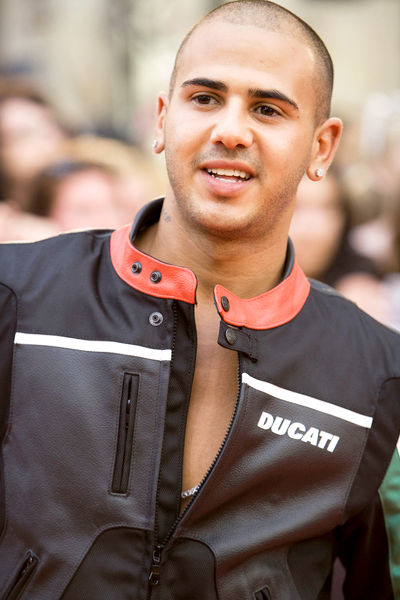 This is a such a sad song... It is definetly as the radio called it... The ultimate break up song...
Amazing Lyrics.... Good quality Video.... Even when the girl cries it doesnt look fake...
Good work! Nadalin....
Ladies and GentleMaayyyyyynnnn...
Danny Fernandes - Never Again
U can also refer to video
Fantasy
.... to see his Previous Work! This dude is goin WORLD Premiere...